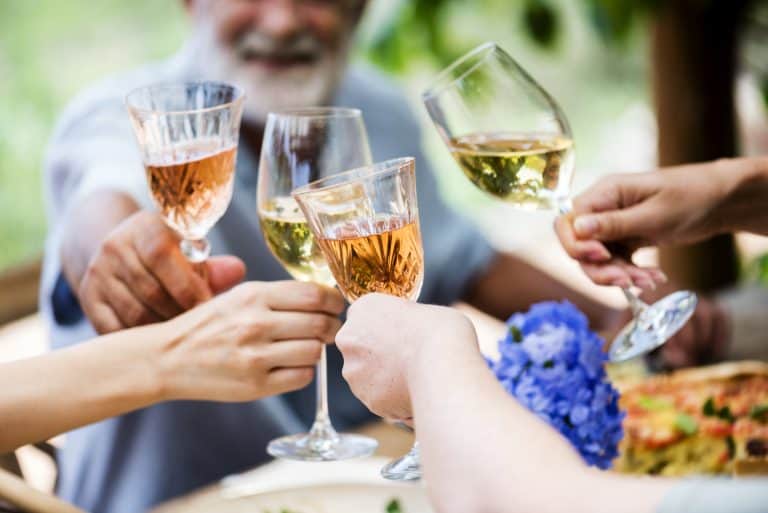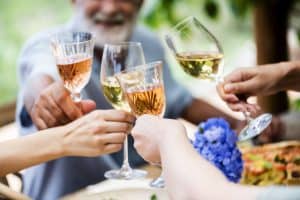 They say a picture paints a thousand words. How about a taste?
Our six distinct tasting rooms, each featuring a hand-painted mural and spacious bar to gather around, have hosted visitors from all over the country looking for a taste of the Midwest wine region.
Each tasting showcases six wines, and we welcome guests to learn more about their favorites from our knowledgeable servers. If there's a wine not included on our pour list that you'd like to try, or if you have a picky palate, we will do our best to find something that is perfect for you!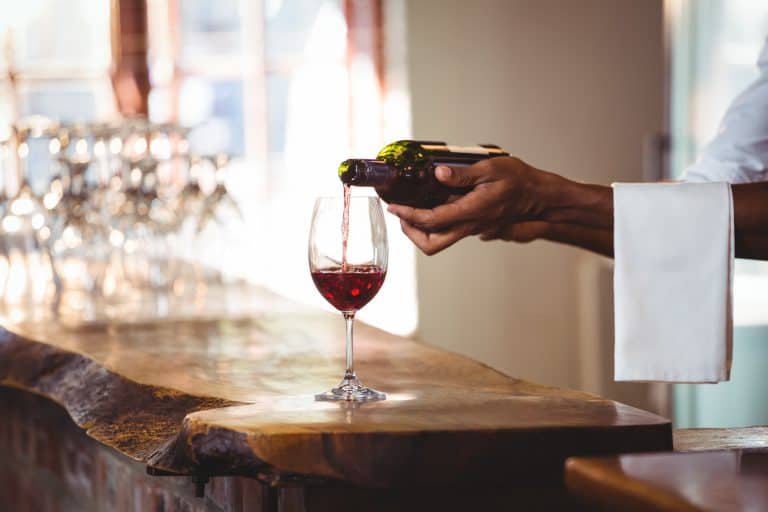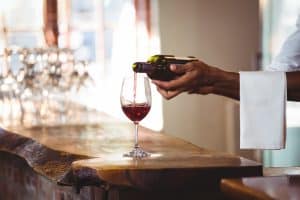 Tastings are $5 per guest, but we're happy to waive that cost with the purchase of a bottle of wine.
Want the full experience? Make sure to join us for a complimentary Tour of the Ozark Hills before your tasting. You'll get a glimpse of our bottling process, find out how your new favorite wines get from the grapevine to your glass and learn more about the legacy of wine and liquor in the Ozarks.
*Due to COVID restrictions, tasting rooms are limited to 12 guests.
Schedule a Private Tasting
Looking to plan a memorable experience for your next get-together? A wine tasting at Ozark Hills is the perfect addition to any meet-up with friends, girls' night out, family reunion, or other special events! Inquire below for more information on scheduling a private tasting.