Wine with heart, crafted in the heart of the Ozarks.
As the Midwest's premier destination for wine enthusiasts, we feature a full collection of signature wines with a wide variety of flavor profiles. From sweet to dry, fruity to full-bodied, there is something to complement every palate here at Ozark Hills Winery. These wines aren't widely distributed, so it's the perfect place to pick up something out of the ordinary!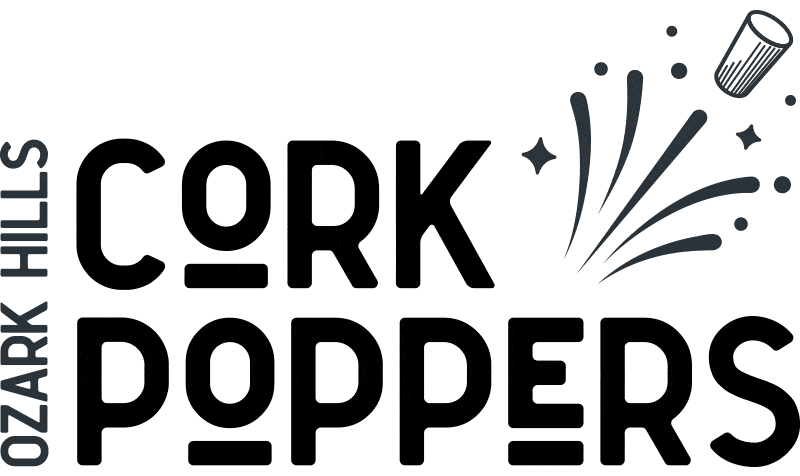 Join the Ozark Hills Cork Poppers to stay up to date on what's happening here at the winery, be the first to know when our new wines are released, and receive exclusive discounts! 

These are a few of our favorite things…
We believe there's nothing quite as perfect as a day spent in the Ozarks. Whether you set off on a Float Trip, or settle in for a Hammock Nap, make sure to top it all off with a Hilltop Sunset, and a little Campfire Crackle surrounded by family and friends. These little moments are our favorites, so we bottled them up to share with you.
Introducing our Favorite Things Collection
Available Exclusively at Ozark Hills Winery